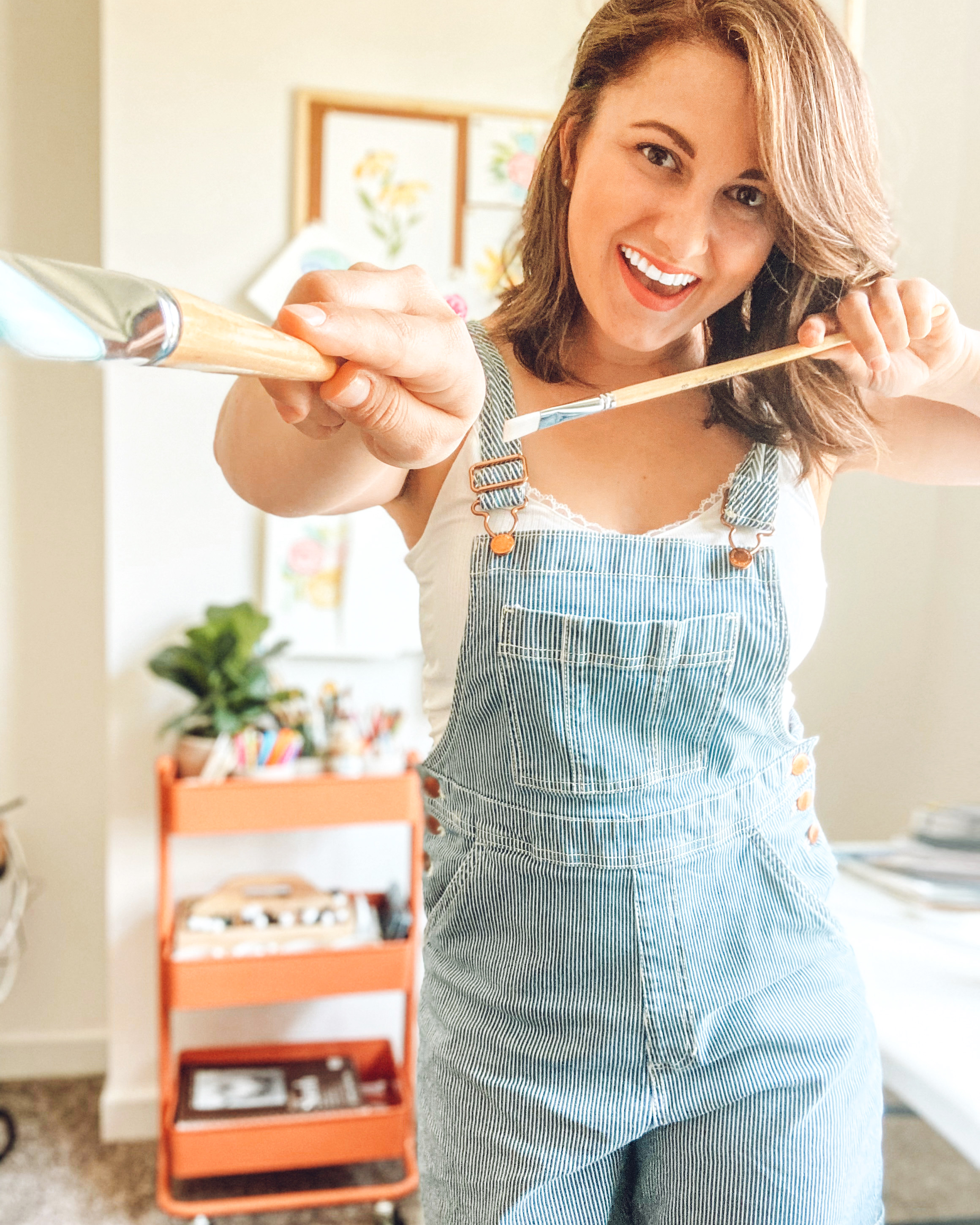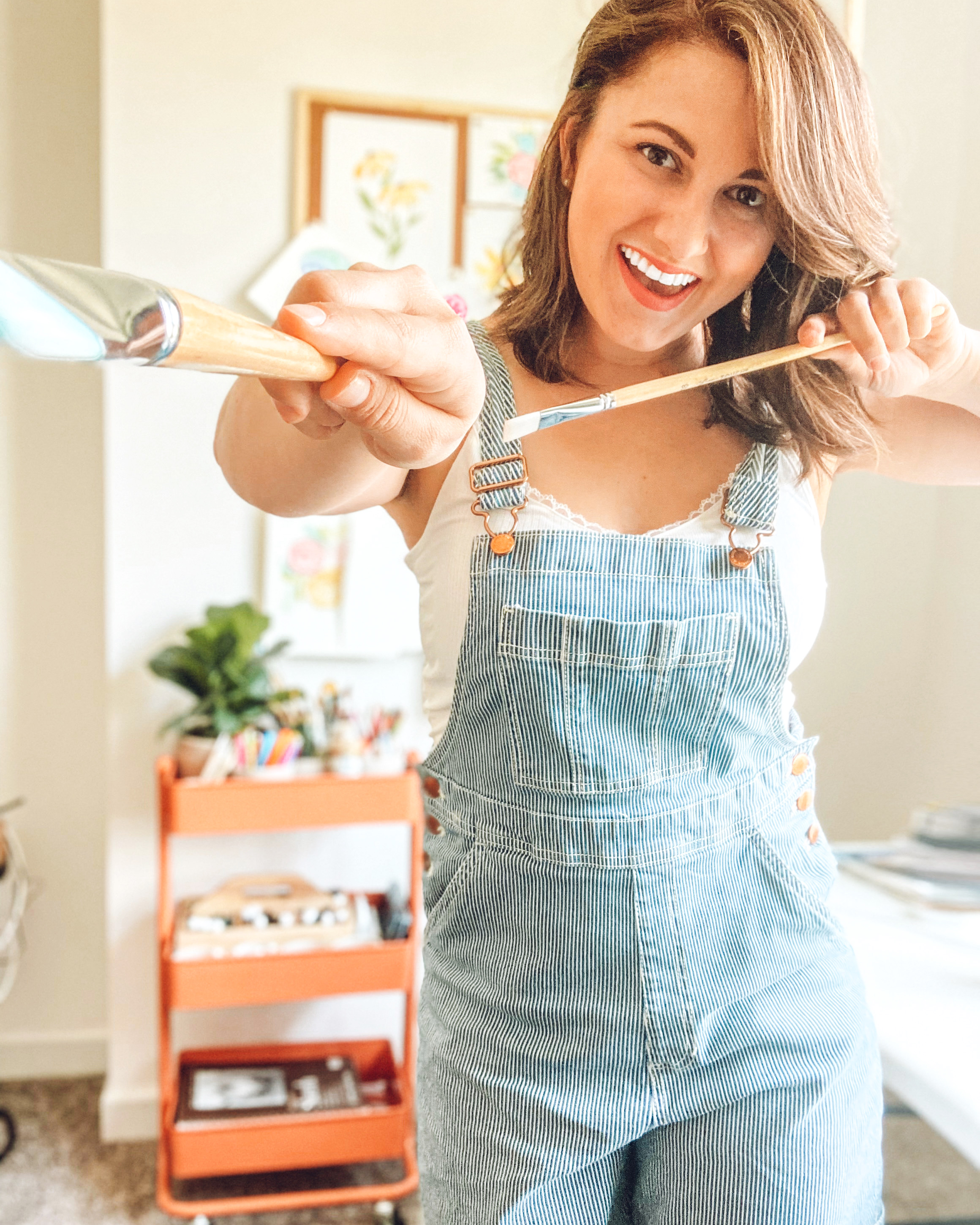 Meet the Designer
Hello I'm Melody, a freelance illustrator and graphic designer from North Carolina, USA.
I work in a different range of media and love to mix in new styles and techniques all the time. My personal style is boho, bright, and quirky.
I have a love for gouache painting, drawing plants, and designing all the bookish things.
All my designs are hand-drawn and composed using Procreate, Adobe Illustrator, and Photoshop.
I specialize in a combination of illustration & graphic design for books, magazines, packaging, stationery and other products.

Sweet Romance, YA, and Christian Genres are my go-to! In both designing and reading!
Apart from design, I am a Christ-follower, a military spouse, and a mother of two crazy little boys. When I'm not creating you can find me at the beach, local bookstore, or nursery shopping for plants (I probably don't need).
Come along for the ride! Thank you for your interest in my designs! YOU make my dreams a reality!
xoxo, Melody